We are listening…
Our job begins with a deeper understanding of you.
Mauro Insurance Agency is your local, family-owned Independent Insurance Agency. We take pride in quality customer service. We offer a wide variety of insurance needs. Find us in Des Moines [MAP].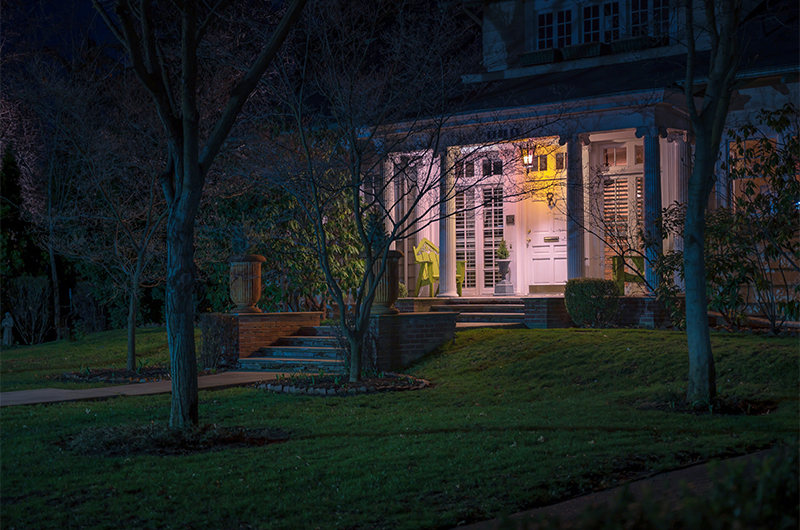 Home
Home insurance may protect you from financial loss. For example find protection when there is damage to your home, your furniture or your possessions. Damage can be caused by an unforeseen event such as fire or theft.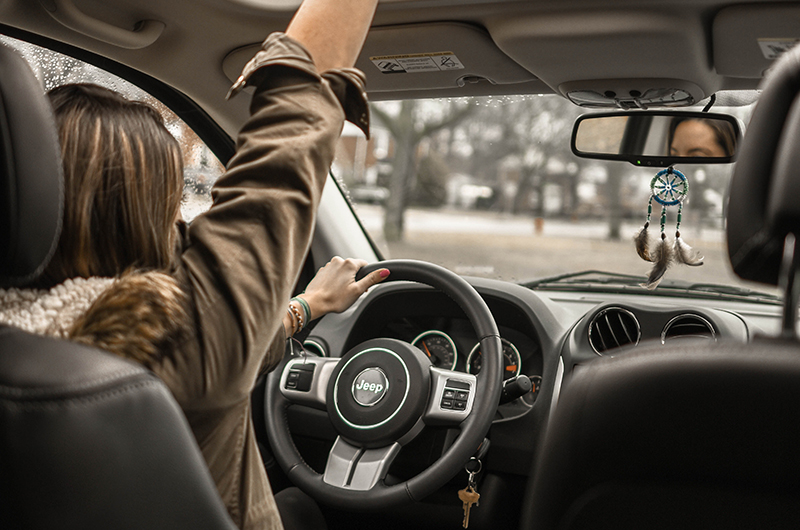 Auto
Auto insurance is necessary. Also, it provides you piece of mind. Therefore, at Mauro Insurance, coverages are tailored to fit you perfectly. Options are customized to your current lifestyle and financial needs.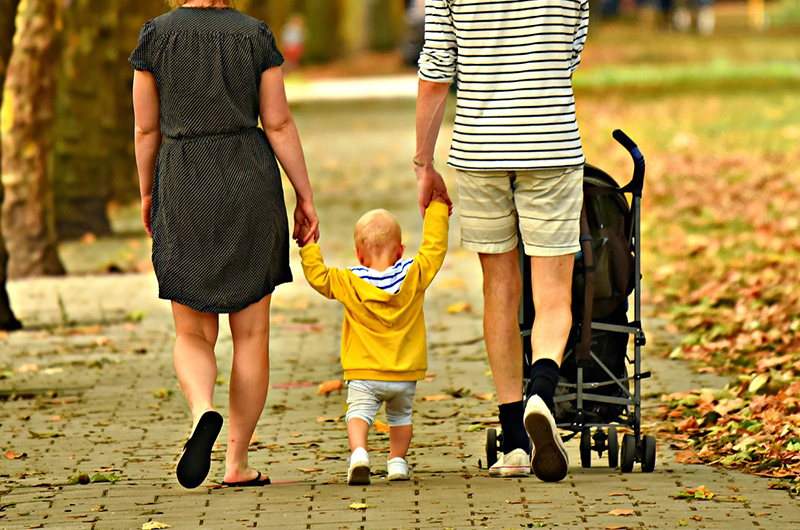 Life
Life insurance can protect you and your family. Also, it can offer the benefit of confidence in your financial future. So call today to find out how life insurance can benefit your family.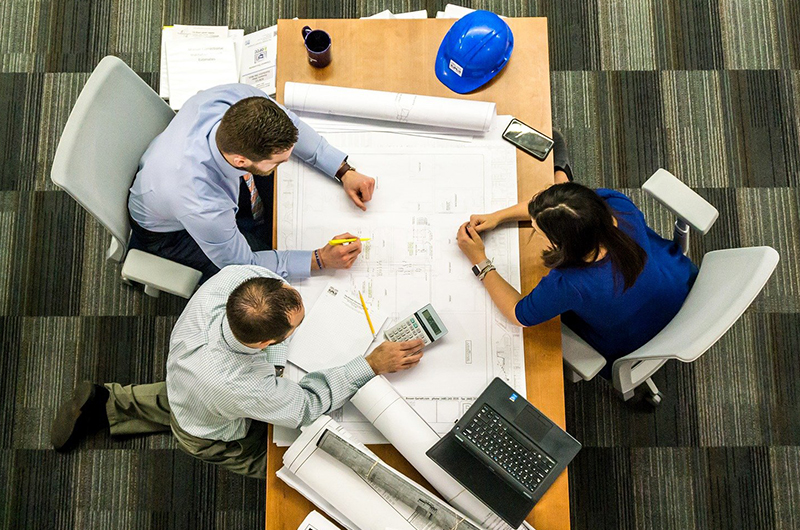 Business
Business insurance comes in many forms. It can protect business owners from sudden unexpected expenses. Above all, protection is needed in case of accidents, natural disasters, or even lawsuits.